LEADER IN QUALITY FASTENING SOLUTIONS
Professionals in cold forming of screws and special parts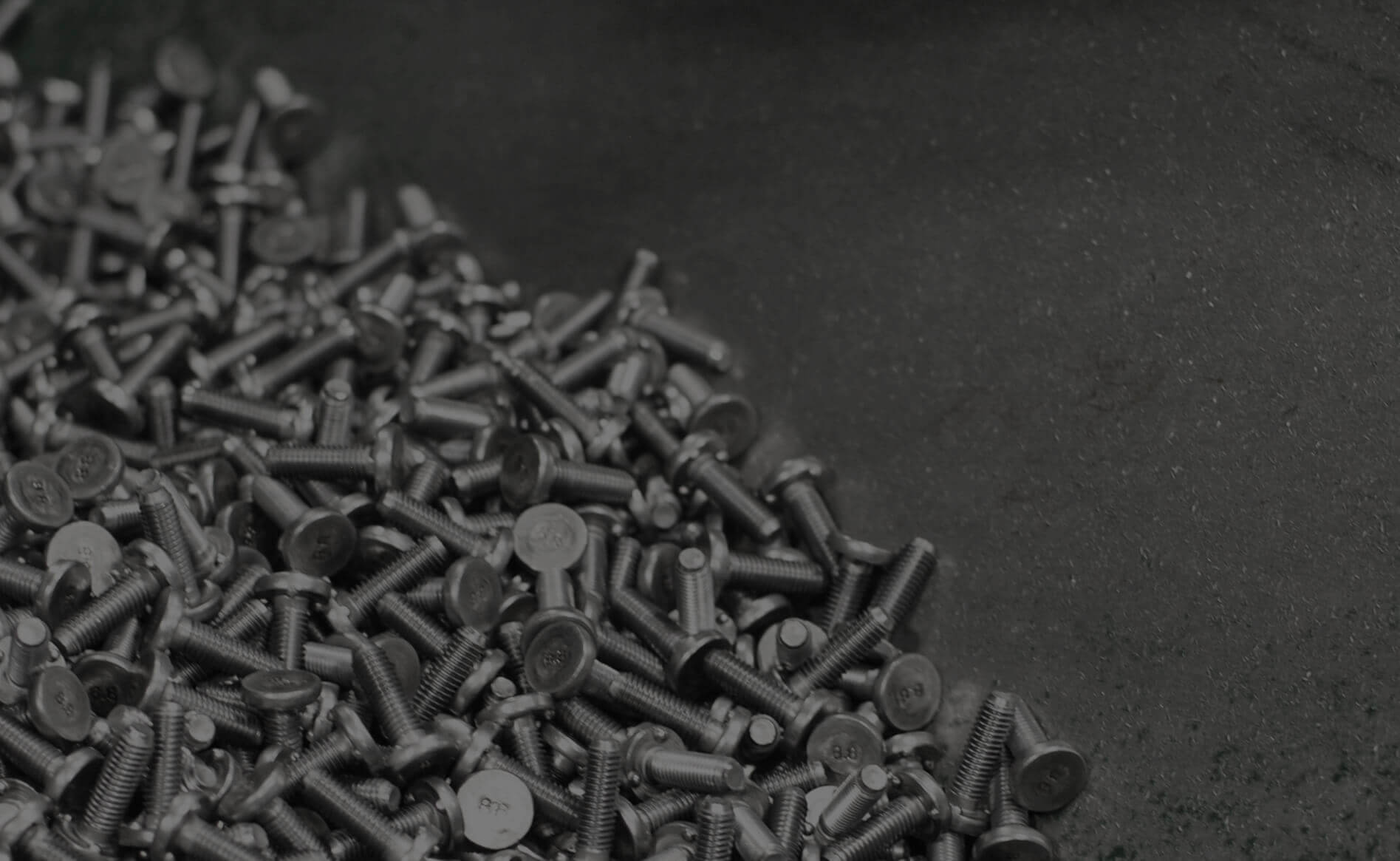 Reliability and excellence
CONTROL AND PERFORMANCE
Specialized technical know-how and an efficient industrial capacity allow O.M.T. Fabbrica Viterie to produce a wide range of standardised or special fasteners for different industrial applications. Moreover, an internal management of the cold forming process, of the secondary machining operations, dedicated control plans and the possibility to make a 100% sorting before the packaging, guarantee the complete satisfaction of the customer requests.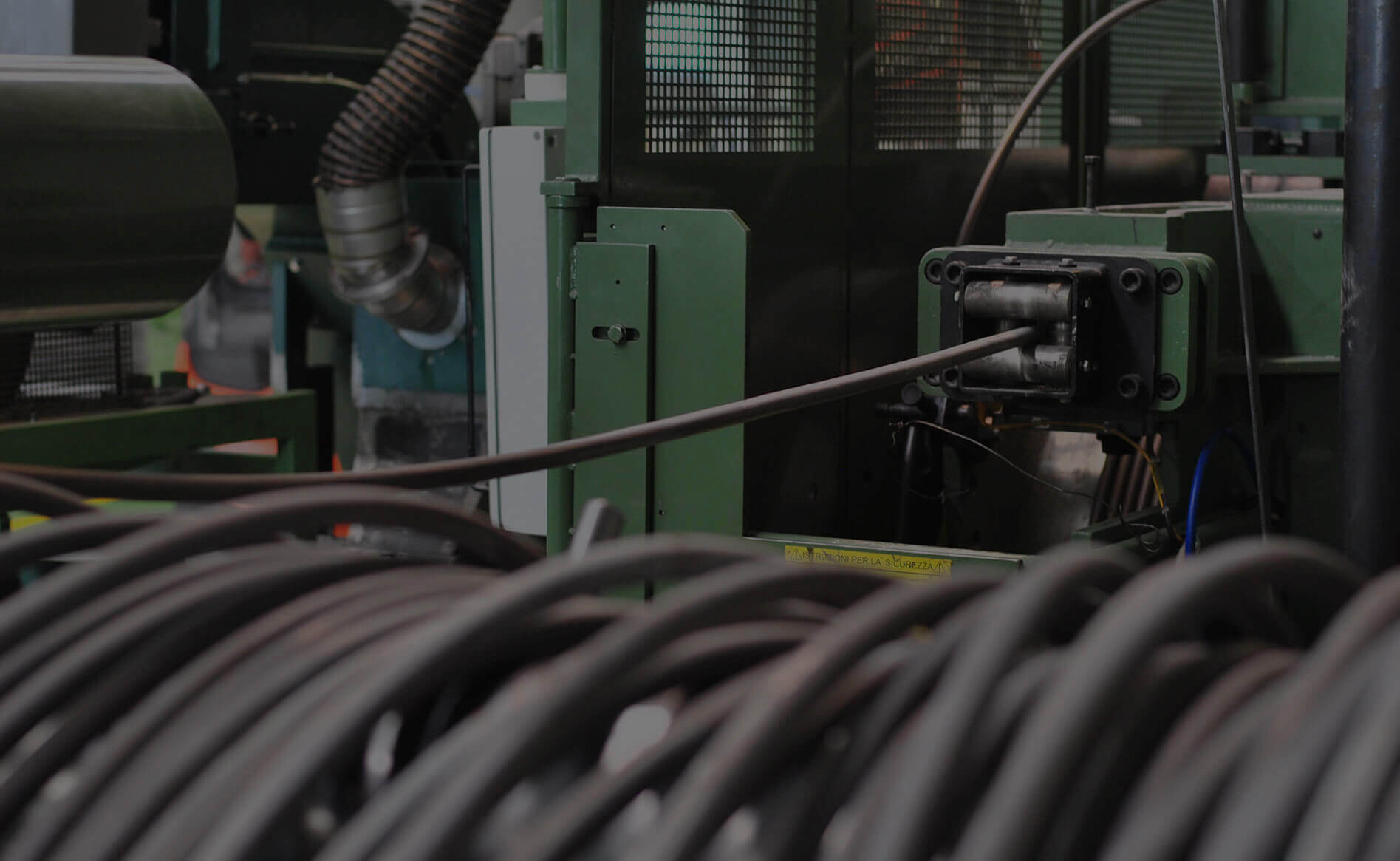 A trusted partner
EXPERIENCE AND INNOVATION
O.M.T. Fabbrica Viterie has been innovating and investing in its products and industrial plants for over 30 years to meet the current and future needs of its customers, with particular reference to quality, safety and performance.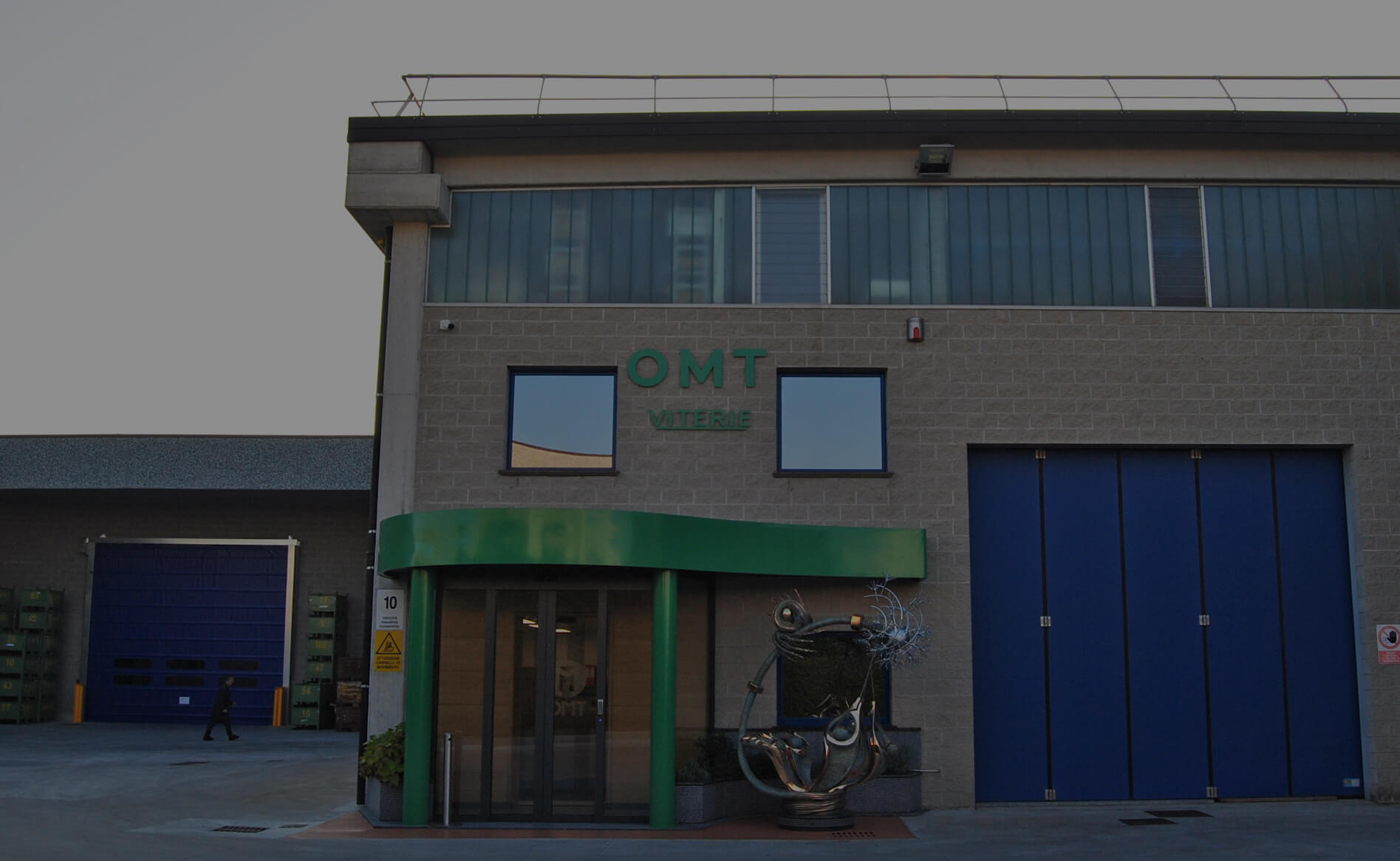 Precedente
Sucessiva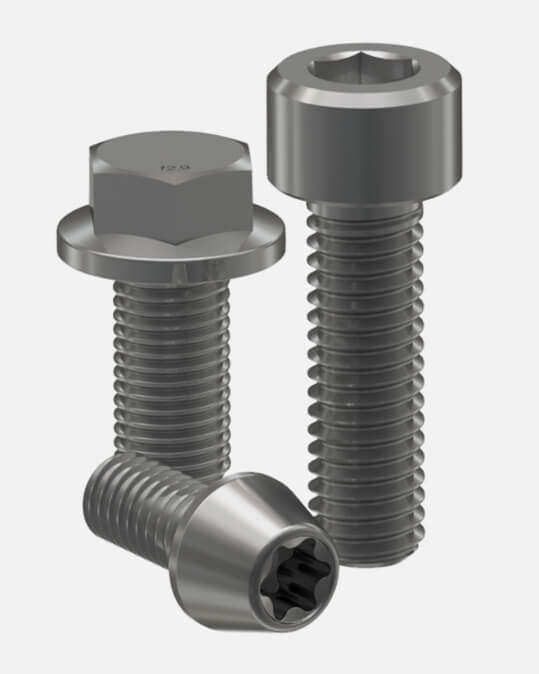 Vision
COMPETENCE. COMMITMENT.
CONTINUOUS IMPROVEMENT.
We are oriented to the manufacturing of advanced fastening systems through cold forming technology. We are committed to the pursuit of innovative solutions to offer competitive products and services.
Best Quality is our working method. Customer satisfaction is our final goal.
Our numbers
PRODUCTION CAPABILITY
13.000
sqm of total surface
+1.
300
.000
pieces manufactured per day
5.500
tons of steel per year
O.M.T. Fabbrica Viterie services
PROFESSIONALISM
IN THE FIRST PLACE
Continuous investments in production capability, logistics and information technologies, together with a consolidated experience in cold forming and a professional service, contribute to make O.M.T. Fabbrica Viterie a reliable partner for the development of a strategic supply relationship.
By continuing to browse the site, you are agreeing to our use of cookies. Read more
Questo sito utilizza i cookie per fornire la migliore esperienza di navigazione possibile. Continuando a utilizzare questo sito senza modificare le impostazioni dei cookie o cliccando su "Accetta" permetti il loro utilizzo.